Schools / Educational Institutes
 We have the answer to all security matters related to educational institutions. Our services include security, planning, structuring and periodic review of site to ensure security networks are kept in line with the changing scenario.
We also have expertise in fire fighting to cater for any fire accidents.
Our personnel deputed to educational institutions are specially trained to be extra vigilant and patient whilst dealing with young students and outsiders.
Good educational institutions are:-
CRADLE of our destiny.
CRUCIBLE of our deeds.
CATHEDRAL of our dreams.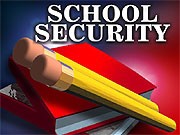 For any meaningful and effective security, the following factors need to be considered:-
Location of the bank.
Design and construction of the bank.
Law & order situation of the place.
Socio-economic background of the place.
Political situation of the state.
Alarm/communication systems.
Security awareness & its recognition amongst bank employees.
Quality of security guards in terms of- Physical fitness, Alertness & Intelligence.    
Risk analysis is necessary for arriving at exact nature of potential threats to initiate appropriate action; we are geared up to take such challenges.
 The greatest dreams remain unfulfilled if left for tomorrow.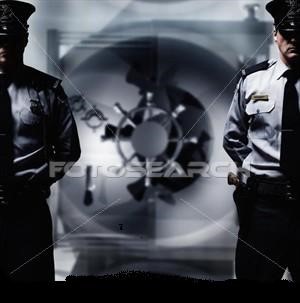 Hospital security is different from other categories in a way that it involves strict vigilance without manifesting physical force or any display of ruthless measures since it deals mostly with human elements requiring sympathy, compassion and safety.
We emphasis on Team Work, Co-ordination and Communication, essential attributes to effective functioning of hospital security. We look forward to serving your Hospitals with a professional touch & missionary zeal.
Safe environment – Vital factor in health care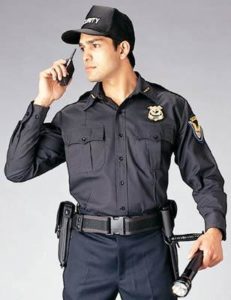 We stress on the following qualities in a security guard for hotel security:-
Good Manners.
Common-sense.
Record Keeper.
Well versed with hotel lay-out.
Smart turn-out & agility.
You are not fully dressed unless you wear a smile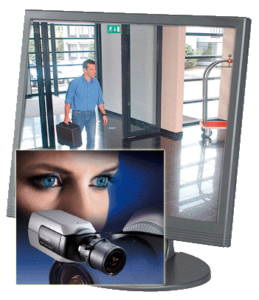 Procedure & Guidelines
Only vehicles with authorization will be allowed to enter the premises.
Incoming & outgoing material will be maintained.
Guest entry register will be maintained.
2-level communication will be followed for guest / visitors entering the premises. 1st Level communication-at the main gate & 2nd Level communication-at the building gate.
Frisking of Staff is mandatory – both physical & with hand held metal detectors.
Any unauthorised or suspicious person found inside the premises or building can be questioned by the security personnel deployed & proof of identity could be checked.
All security personnel have to participate in fire drills & keep themselves up-to-date knowledge of fire extinguisher usage & positions, so that at the time of emergency the response time is quick & efficient.
Security personnel are trained to be tough but polite in their duties.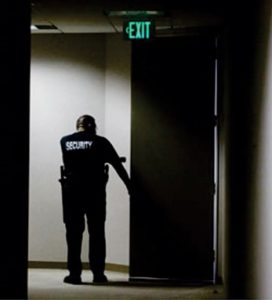 Excutive Protection (Armed Marshals)
Corporate executives, celebrities, government leaders, and other prominent individuals frequently find themselves in the type of high-risk situations that require an elevated level of personal protection. In today's world, we understand the management and logistics.
Our Personnel Security Officer (PSO) demonstrates the ability to be detailed in both planning and advance work. And as a successful protective specialist we have the ability to operate amongst the most senior people (Corporate executives, celebrities, government leaders, and other prominent individuals) in the community.
Our Moto "Protect & Serve" at all cost